OUR ART BRANDS
Artellite, is the ecommerce solution designed for the curated art world, which exists to lead the emerging, handpicked art market online.
Through our Artellite powered galleries, we offer a complete online and offline solution, for both collectors and artists from entry level up to established. Browse and buy art from our gallery brands below:
DEGREEART.COM
INVEST IN THE ARTISTS OF THE FUTURE
One of the UK's first Online Art Galleries, over the past 15 years, DegreeArt.com has established itself as the market leader in UK student & graduate art sales, hand picking & promoting the most promising talent.

"Best Online Gallery for Investing in the Talent of Tomorrow" (Elle Decoration)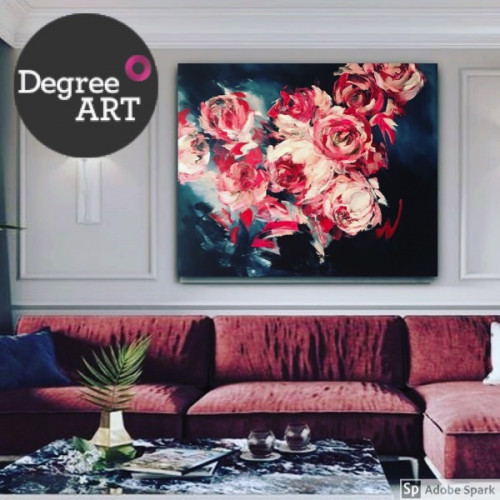 CONTEMPORARY COLLECTIVE
PROMOTING EMERGING & ESTABLISHED ARTISTS
Contemporary Collective, founded in 2006, champions and furthers the careers of promising artists the gallery has managed, many since graduation. The core mission is to support talented artists and empower them to continue making and developing beyond the critical early years of their careers.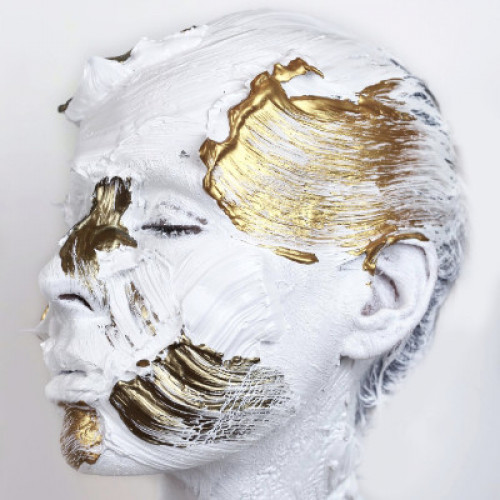 ARTPROQUO
RESELL YOUR ART ONLINE
The online solution for collectors to resell their art online. ArtProQuo is the secondary sales platform solution for the art market powered by ecommerce expert, Artellite Ltd that harnesses the best of the offline art world and marries it with the best of the online.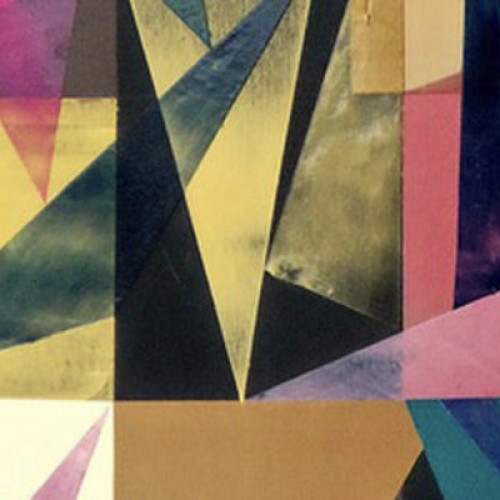 DEGREEART CHINA
CHAMPIONING CHINESE GRADUATE ARTISTS
DegreeArt China, founded in 2016, showcases talented artists, of Chinese origin or domicile. Responding to the growing interest and demand from collectors, both in the UK and abroad, DegreeArt.cn has been established to represent the exciting stable of talented Chinese artists the company selects for representation.